Exploring the world of non-fungible tokens can be a rewarding and exciting opportunity for collectors or investors. To get started, you need an NFT wallet to access this new form of digital asset. Such wallets should support Ethereum since most NFTs are built on this blockchain protocol while also having compatibility with Ethereum, usually used as currency when purchasing items in the marketplace. Fortunately, there is no shortage of quality options available today – here's a look at some top picks plus practical advice if you're unsure how to choose one that fits your needs best!
Metamask
Metamask is one of the best crypto wallets for NFT holders. It is a browser extension that acts as an Ethereum wallet, allowing users to store and access tokens on the blockchain. This program allows users to make payments with Ether or other ERC-20-compatible tokens. Not only that, but it also provides access to decentralized exchanges (DEXs) and decentralized applications (dApps). With Metamask, users are able to hold their own private keys and securely access their funds.

In 2020, the renowned blockchain firm ConsenSys unveiled a mobile version of their popular Metamask wallet that syncs flawlessly with its desktop counterpart. With this app, users can access dApp and NFT marketplaces through an integrated browser.
Additionally, you never have to worry about missing out on buying your favorite digital collectible due to currency issues – Metamask has built-in swap functionality for easy conversion! And if you find yourself working in another blockchain besides Ethereum? Not a problem – simply use Metamasks support for alternative platforms available today.
Trust Wallet
Trust Wallet is a popular mobile wallet best known for its support of various cryptocurrencies such as Bitcoin, Ethereum, and Litecoin. The company has recently added support for NFTs as well. The wallet allows users to securely store, send, and receive NFTs. It also offers a built-in token swap feature that can be used to quickly convert between different currencies within the wallet as needed. Additionally, it has direct support for decentralized exchanges like Uniswap.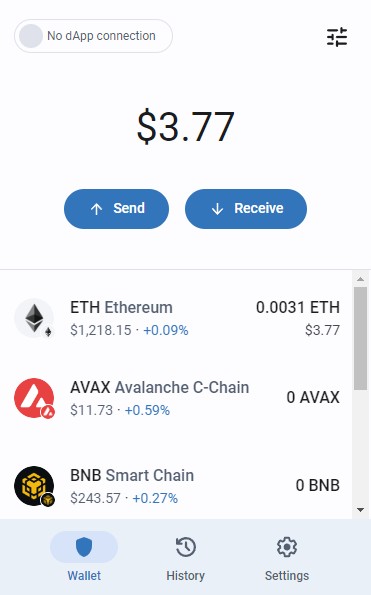 In 2021, Trust Wallet announced its new "Collectibles" feature. This was created to allow users to easily store, manage, and track all of their NFT collections in one place. The interface is easy-to-use and provides detailed information about each digital item within the wallet.
Trust Wallet is the ideal platform for users to purchase NFTs with ease. It features a dApp browser that simplifies finding marketplaces, and an integrated exchange feature so customers can easily switch currencies for the desired digital asset.
Coinbase Wallet
Coinbase has made it easier than ever to purchase and use Non-Fungible Tokens (NFTs) with the introduction of a new browser extension, allowing users access to these unique digital assets across all devices. Moreover, Coinbase Wallet allows for fast and secure transfers between parties by using usernames instead of public wallet addresses – providing an extra layer of safety as well as personalizing transactions. To further protect against data loss or theft, Coinbase also provides one-click cloud backup functionality for private keys stored on your own drive – helping keep funds safe in their respective wallets.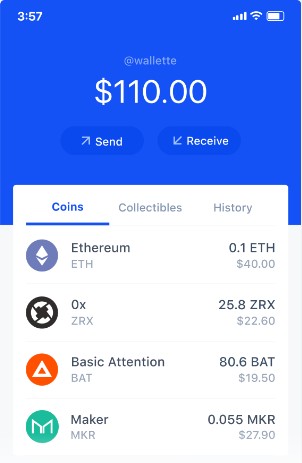 Importance of using an NFT wallet
NFT wallets provide a secure way to access and manage your digital assets, without needing physical storage. They allow you to purchase, sell and transfer tokens quickly with the help of an easy-to-use front-end interface – as well as providing added security features such as two-factor authentication for extra peace of mind. Thanks to these tools tracking values across devices are now effortless for any user.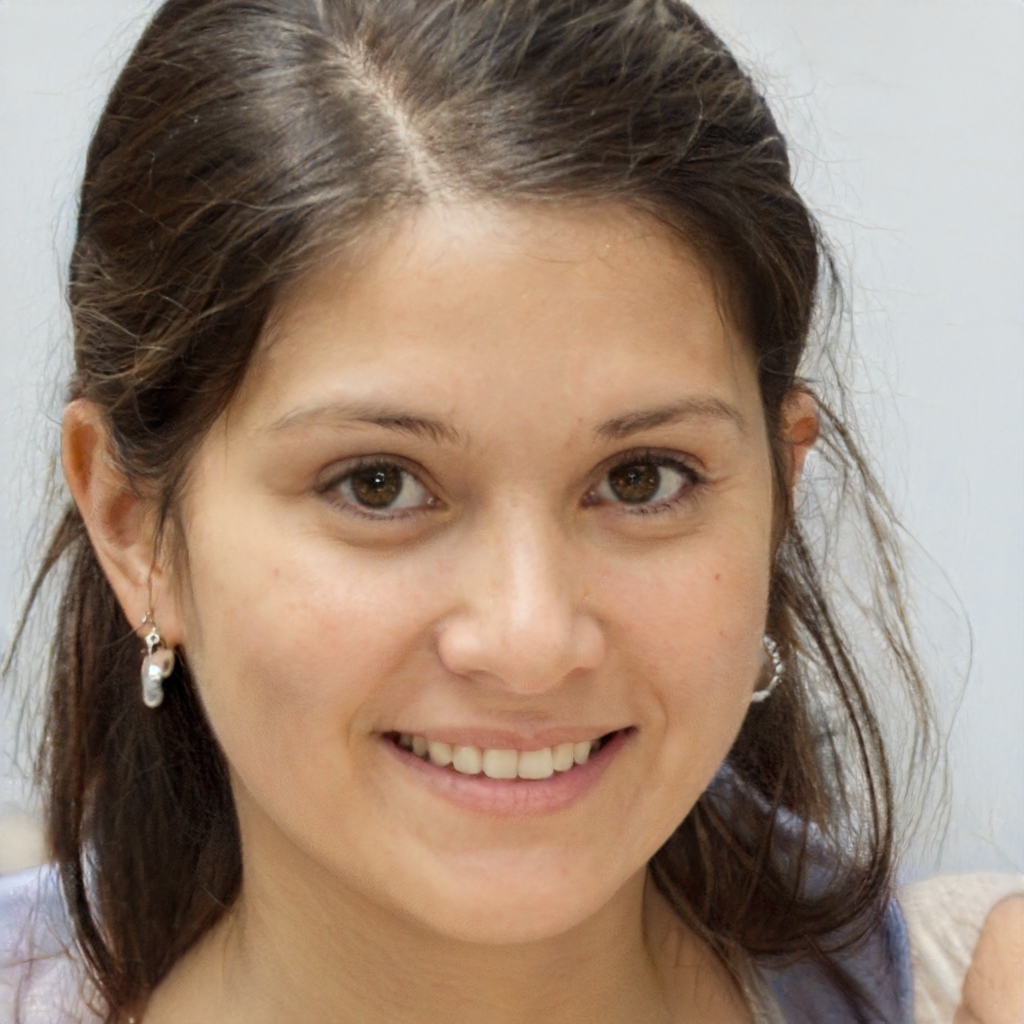 Daniella Mapes is a 28-year-old crypto leading digital asset fund manager. She has over 5 years of experience in the cryptocurrency industry. Her work revolves around researching and investing in blockchain projects, with a focus on early stage investments.
Daniella got her start in the cryptosphere when she founded her own digital asset consulting firm at the age of 23. The company provided services such as technical analysis, tokenomics, white paper reviews and marketing strategy for blockchain startups.
In addition to her work as a fund manager, Daniella is also an advisor to several upcoming blockchain projects.